Close Up
The man behind the lenses
Kai Stuht is an individualist and artist.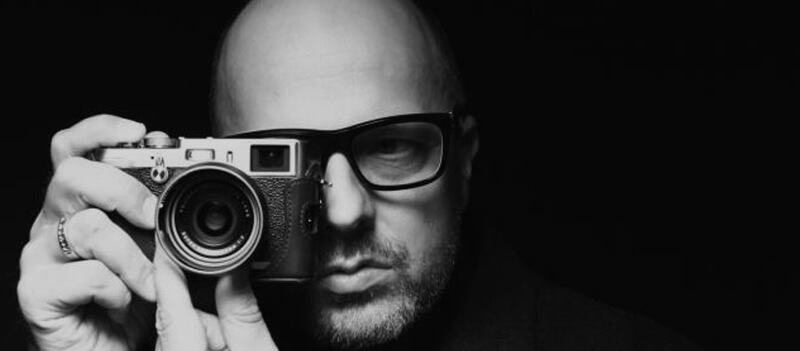 His philosophical ideas are reflected in his campaigns and artistic works. He started as a sports photographer, set new standards and thus changed the approaches of large fashion campaigns. He was always on the look-out, did not want to adapt, only in the development of his artistic work he found his fulfillment. He was not satisfied until he found his own very individual and artistic style.
He is something like the David Lynch of the European photographer scene. His dramatically staged picture worlds appeal to the subconscious, it is impossible to escape this magical pull. His light guide is unmatched; with the precision of a Hannibal Lecter, he is dissecting his motifs and reassembling them in new meanings. With great sensibility, the electorate unmasked the icons of the entertainment industry, layered by layer from their tank, and as a result, received this rare look at the man behind the public figure. That's what makes it unique.
Stuht is completely unimpressed by the elitist codes of the feuilleton, he avoids the red carpets like the devil the holy water. In almost autistic retreat, the philosopher is among the German star photographers on the tapestry of his life.