Close Up
The Provocateur Design Story
About the designer: Saar Zafrir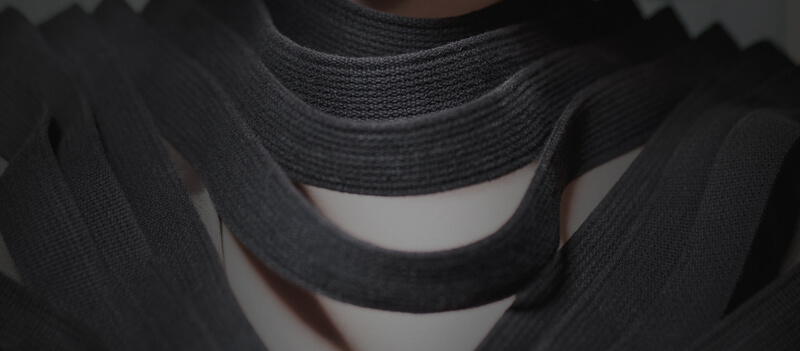 About the designer
Saar Zafrir grew up in Tel Aviv, Israel and has been Amsterdam based since the last three years. He designed over 20 hotels all based in Europe.
To constantly travel between the capital cities like Amsterdam, Berlin, Paris, London & Tel Aviv, keeps his creative heart sharp and alive. The pulses and triggers from all these different cities make Saar Zafrir into the designer, entrepreneur and person he is.
Travelling a lot between these cities created his trademark. To create a design fit for different types of hotels but yet so grounded. Creating a home away from home, wherever you are and whichever direction you're going. He is a big believer that staying in a hotel should be an experience and your experience should be a memory which you hold forever. All his hotels are so different form each other yet have one thing in common; each and every one of his designs have a story and therefor turn into history. For him every day is a new creation starting from zero.
Saar's story behind the design
What began as a getaway in Paris laid to groundwork for a revolution in my work and designing Provocateur, Berlin. I was so inspired by exploring Paris by midnight, discovering all these secret and hidden places. Some were beautiful, some were dark, some were out of this world but they all had something in common. They all stroke me for a different level of passion and desire. Inspired by music I started to design and develop Provocateur, discovering the spots in Paris made me realise Provocateur should be dirty, shocking and unexpected. This hotel is to provoke and push people's buttons, without crossing the line. Driven by the colours red and blue and using soft and sexy textures is what makes Provocateur so warm, mysterious and hungry for more.
Why is this design sexy?
Berlin's first shamelessly sensual hotel. This hotel with bar, restaurant and club constantly pushes your buttons and makes you push your borders. It makes you want to explore, and we're not talking about the city. The hotel rooms bathed in red light and black and white teasing photographs makes you feel like you are in a playful burlesque movie and you have the main role. The hotel which holds 58 rooms, whispers passion in every way with its mysterious romantic cosy corners, using their soft and heavy textures. Sexy people who stay up all night and sleep all day. To get totally carried away with this hotel, each hotel room has a 'provocateur mode', this setting will set the mood, hypnotises you and will drift you to different worlds. Dimming your lights, playing seductive tunes and displaying desiring video art, makes you not want to leave your bed.. or lover.
Why did we decide to work with Saar?
For this project an empathetic designer was needed – able to create an ambiance full of passion. We met Saar years ago in Berlin & Tel Aviv. By and by he became a very close friend understanding & sharing our ideas of hospitality. When we started with Provocateur it was a matter of course to create the hotel with him. With his ability to plunge into the sensual atmosphere, understanding what our guests are looking for and his love for details he was the perfect line-up for us. Moreover his "out of the box thinking" brought the Provocateur to another level – from an unusual hotel concept to a vibrant sensual place. He is made with l'amour.