International Pop Up Bar
During the Bar Convent Berlin, the Provocateur Bar turns into a Pop Up Bar from the 6th to the 8th of October 2019.
When the international bar scene meets at the Bar Convent Berlin, there are plenty of experimental and passionate minds in the city. That's why the Provocateur Bar will turn into a Pop Up Bar with international guest bartenders from the 6th to the 8th of October 2019. Three nights long, inspirational drinks are shaken, good vibes are spread and the right sound is played – do not miss this event and get to know the finest of bar culture. And to love.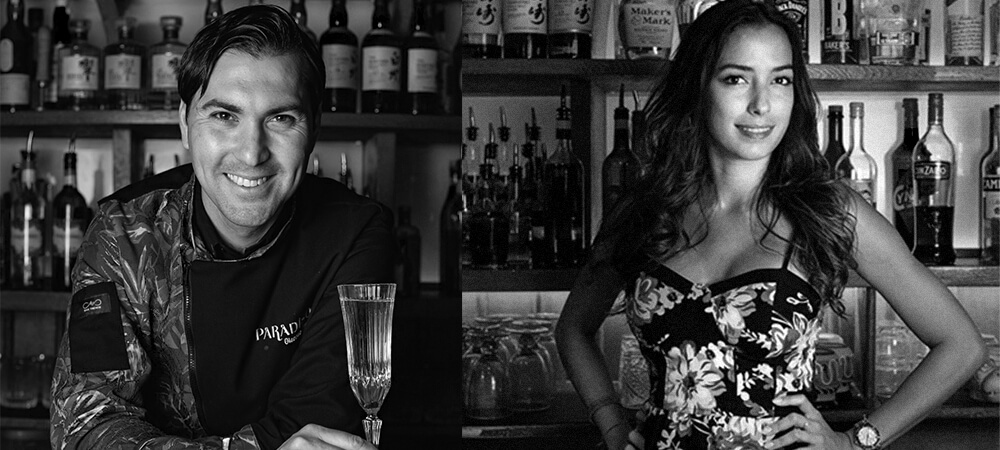 Sunday, 6th of October 2019 | Provocateur X Paradiso
Bartenders Giacomo Giannotti and Margarita Sader from sunny Barcelona take over the first Pop Up Night. Their home, the bar Paradiso is exactly what its name suggests: bright, loud and colourful. The drinks? All shaken with the utmost finesse and served with sophisticated food pairing.
Playtime: 11 PM – 3 AM
Music Style: Spanish House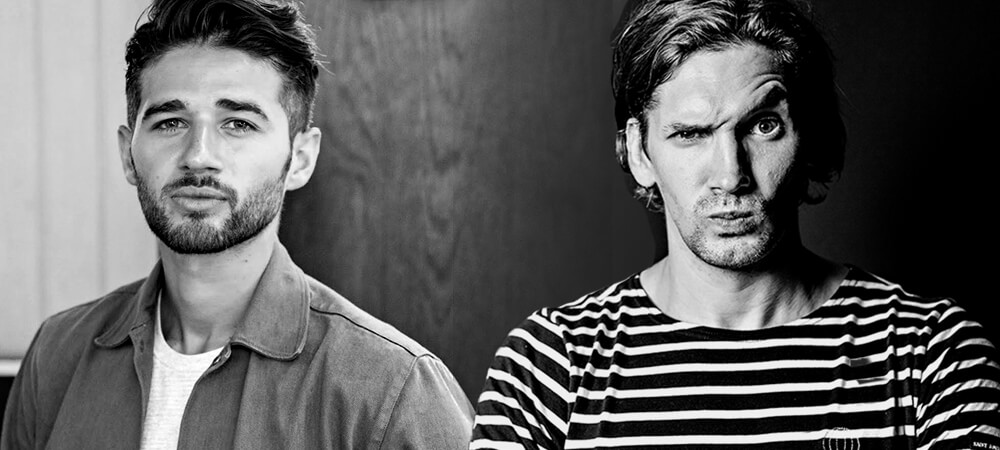 Monday, 7th of October 2019 | Pop Up Bar X Danico
Bonsoir Paris! Of course, a guest shift from the French capital should not be missing at Provocateur. The elegant drinks of the bar Danico come from the passionate hands of Nico de Soto and Thibaut Mequignon, who will of course bring their esprit with them to Provocateur.
Playtime: 10 PM – 2 AM
Music Style: French RnB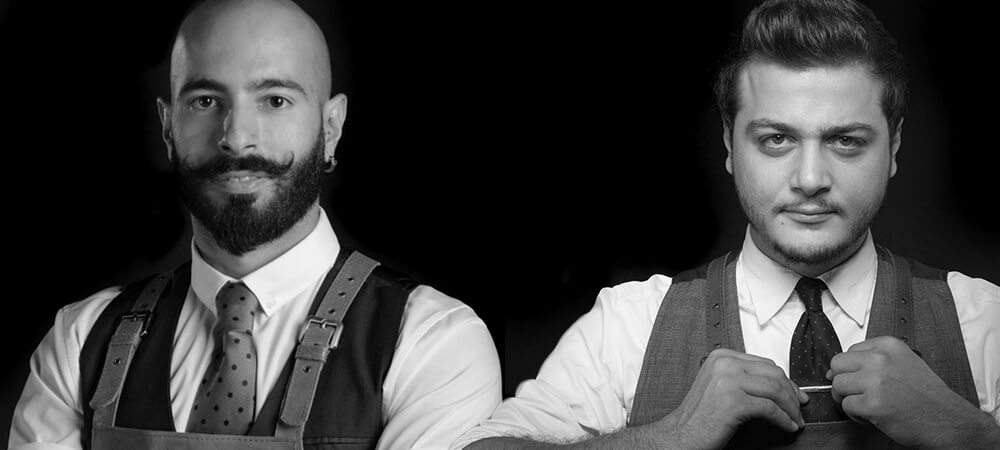 Tuesday, 8th of October 2019 | Pop Up Bar X Central Station
Marhaba! Arriving from far away Beirut, Jad Ballout and Omar Itani shake on the final day. The two bartenders are part of the Central Station Boutique Bar team, a multi-award winning, liquid asset in the Middle East area.
Playtime: 10 PM – 2 AM
Music Style: Oriental Deep Electro