Close Up
German Design Awards 2018 Winner
Provocateur has been awarded in the category INTERIOR ARCHITECTURE.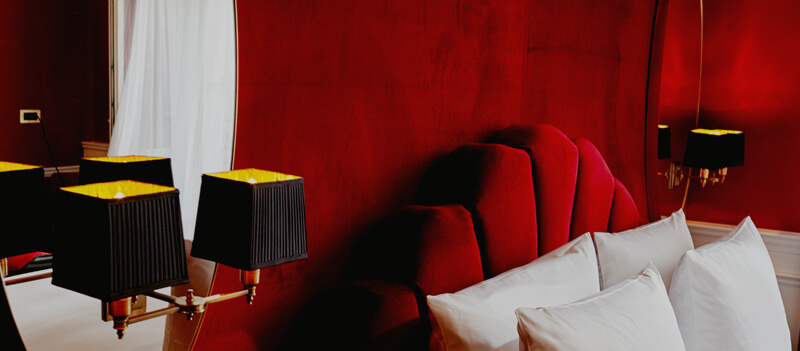 The German Design Award, initiated in 2012, is one of the most recognized design competitions in the world and enjoys a high reputation far beyond the specialist circles. Its aim: to discover, present and excel in unique design trends.
he German Design Award is awarded by the German Design Council, the expert for brand and design in Germany. Commissioned by the highest authority to represent new developments in the German design industry.
Founded in 1953 on the initiative of the German Bundestag as a foundation, the company supports the economy by consistently achieving brand value through design. This makes the Design Council one of the world's leading competence centers for communication and brand management in the field of design. Apart from business associations and institutions, the exclusive network of the members of the foundation also includes the owners and brand managers of many well-known companies.
In addition to the German Design Award 2018, there were over 5,000 submissions including 758 from abroad.